PETER ANDELSWITZERLAND PETER ANDEL SLOVAKIA MARTIN ANDEL SLOVAKIA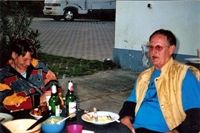 Picture 2007 / Peter Andel: Born 30.06.1945, Poprad Slowakei
Swiss Passport, Address:
Smrk,
CZ- 28504 Uhlirske Janovice okres Kolin
phone 0042 (0)736 630 600
Peter Andel has to do with the Bank UBS AG, Baker Tilly Spiess S.A. Moneylaundering and Tax Evasion via the Czech Republic and other crimes against my Person.
HIS CONNECTIONS: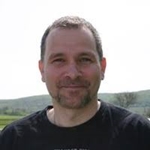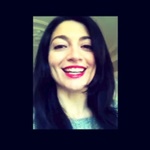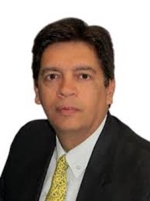 LAST PHOTO: JP CAPITAL MANAGER CHINA
Connection Dr. Jürg Martin & Elena Mastrota:
Publikationsnummer: HR02-1004523203, Handelsregister-Amt Zürich
ARTOUR GmbH, in Zürich, CHE-170.087.981, Gesellschaft mit beschränkter Haftung (SHAB Nr. 95 vom 18.05.2018, Publ.
4236189Základné údaje podľa Obchodného registra Názov IMPERIAL TRADE, s.r.o.
IČO 36172308 Adresa Húskova 13 Košice 040 23 Deň zápisu 8.4.1997
).
1. Peter Andel, 2. Dr. Jürg Martin, both of the same village, German, 3. Maros Kamensky Slovakia, 4. Elena Mastrota, Zürich and Rom, Italy, connections to Dubai, Netherlands etc. busy for Swarovsky and the FIFA. 5. Ricardo Vasquez Bernal, Colombia Peter ANDEL was busy with: Handelsregisteramt des Kantons Basel-Landschaft Firmennummer CHE-106.232.650 Rechtsnatur Aktiengesellschaft Eintragung 28.06.1990 Schelling Nutzfahrzeugbau AG Frenkendorf Bächliackerstrasse 2 4402 Frenkendorf / Dr. Jürg Martin, UBS Accountant, Located 4402 Füllinsdorf, Frenkendorf.
Dr. Jürg Martin busy also with:
Aktuelle Mandate: Zürcher Landbank AG, FTCM SUSTAINABLE INVESTMENTS (SCHWEIZ) AG, Auriga Advisors AG
http://jpforestry.ch/impressum

MARTIN ANDEL SLOVAKIA AND THE CONNECTION TO RUSSIA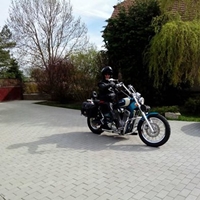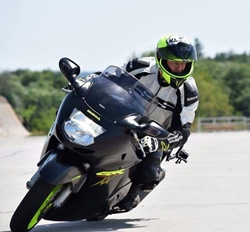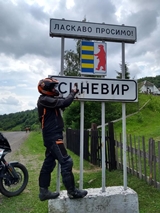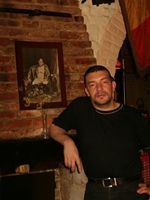 1
. Peter Andel, CZ-28163 Zdanice, Czech Republic,
2
. Martin Andel, Bratislava, Slovakia, Facebook
https://www.facebook.com/martin.andel.73
3
.
Роман Роман, Ucraine, Michel Tahon, Belgium, Busy by Audi in Belgium, connection also to
Создано Природой (Facebook), coonection to Aleksey Nazarov, busy with IT located in Wahington D.C. The second Aleksey Nazarow without a photo is controller by Gucci Italy. The second Michel Tahon is busy in France/Belgium with connection to the Netherlands. Certificate of Yachtman Kingdom of Belgium Directorate-General for Martime Transport, July 2002
PETER ANDEL JUNIOR SLOVAKIA
PETER ANDEL TSCHESLO s.r.o. ZDANICE CZ/living in Smrk, CZ- 28504 Uhlirske Janovice, Born in SLOVAKIA SWISS PASSPORT Busy with IT FOREX AND BANK UBS, Petrobras Brazil, Swiss Crimes in Cooperation with Network and the Bank UBS AG.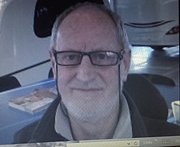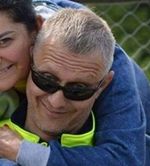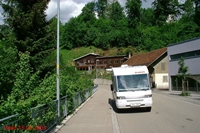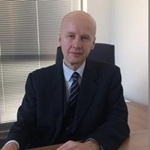 Family connections: First son Martin Andel, Kosice, Slovakia, Peter Andel Junior, different companies in Slovakia, Co-Owner of the company TscheSlo s.r.o.
Peter Andel Junior is busy with GBS Group and the Bank VUB in Kosice/Slovakia.
GBS is with GBS Market KPMG, SIX Management is Switzerland (SSC Carlo Peretti VP Finance)
BANK GAZPROM S.A.
BANK GAZPROM S.A. SWITZERLAND IN CONNECTION TO ITALY, RUSSIA, SLOVAKIA, CZECH REPUBLIC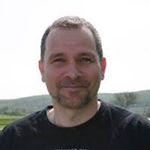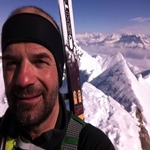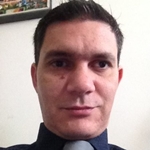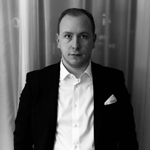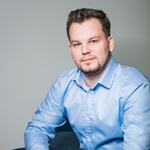 FRANCO POLLONI HEAD CENTRAL SWITZERLAND / DANIEL URBAN GAZPROM SWISS
TICINO AND ITALY BANK EFG/BSI
ASTRA TECHNOLOGY MICROSOFT
Photos up of the last two:
1
. Maros Kamensky, CEO & Partner Slovak Republic, in cooperation with my husband
busy for INTESA SANPAOLO Banking Turin, Italy Born: 28/04/1968 in Bratislava
Technical Highschool, 1991-1998 he worked by the Consultant Andersen Consulting, Bratislava after that he was by Pilot Dynamis s.r.o. The last Job was Adastra Corporation, Toronto, in this Company he worked with Data Saving. Today he works with GAZPROM and the Swiss/Czech Daniel Urban, Gazprom Switzerland. Maros wrote in his Profil that he is the Minister of Finance in Slovakia.
Note: Peter Andel is Born in Poprad and he was located in Kosice.
2
. Peter Andel, Kosice, Slovakia, busy by Intersport s.r.o. and more. Partner from the Czech Company TscheSlo s.r.o. Zdancie (Father & Son Cooperation).
3
. Guy-Olivier Rombaldi
Owner and Chairman ANCA FIDUCIAIRE S.A. CFO at Vice-Head of Internal Audit at Banque Cantonale de Genève
4
. Gianni Eni, busy by Indosuez S.A. was busy for DEUTSCHE BANK AG
5
. Raphael Spiess (Baker Tilly Spiess S.A.) is busy by Indosuez S.A.
6
. Peter Svoboda, CEO at KRONE Consulting Bratislava, Bratislava Region, Slovak Republic
ANTONIO FALLICO
Most active topic starters

Statistics

We have

1

registered user

The newest registered user is

Admin

Our users have posted a total of

518

messages in

512

subjects

Who is online?

In total there is

1

user online :: 0 Registered, 0 Hidden and 1 Guest

None

Most users ever online was

7

on Fri Feb 01, 2019 10:58 pm