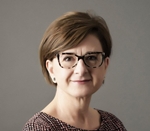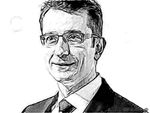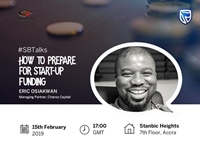 1. Raphael Spiess, maybe a person from Baker Tilly Spiess S.A.
Raphael has connection to Ghana, busy with 
Chief Information Security Officer at Crédit Agricole Indosuez (Suisse) S.A, Indosuez Wealth Management 2. Gianni Eni,
Financial Controller at Deutsche Bank AG. 3. Julie Castille, French, Manager by Crédit Agrigole Suisse S.A. 4. Marie-Hélène Spiess, works by LENZ & STAEHELIN Attorneys
Indosuez Wealth Management. French Managers 5. Paolo Bossi, Lenz & Staehelin, located in Spain, busy with Software One. 6. Robert Edwards, Wealth Management AG, Mora Wealth Management AG, busy with Maria Alexandrova, Russia. Peter A. Kern, Head TED Swiss Embassy Ghana, Togo, Benim, during UBS Sabbatical. 7. 
Serge R. Gonvers, Bulgaria, busy with MAZARS Romania
Navigator Switzerland Lts.; members: Diego Antonio Rodriques da Silveira, Joao Paulo Araujo Oliveira, David Bueche, Baker Tilly Spiess S.A.
PICTET & Cie. Route des Arcacias 60
1211 Genève 73
Connection Pictet Cie. Paris and Baker Tilly: CAPT Marielle Baker Tilly Spiss S.A.
Rue du 31 Décembre 47, CH- 1211 Genève and Schmid Pierre. Banque Pictet & Cie 
Pictet & Cie. / Bank UBS AG
Admin




Posts

: 540


Join date

: 2019-01-06


Age

: 67


Location

: Schweiz




---
Permissions in this forum:
You
cannot
reply to topics in this forum